Mentor to Mentors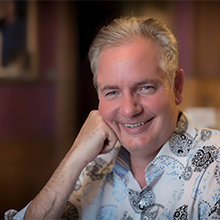 Motivation Does Not Produce Goals

How do we know this, because you have set goals and not achieved them, why?

For over 30 yrs Sean has been focused to uncover the missing connection between our desire for success and our actions needed for success. It comes down to 1 simple reality: Our Addiction To Approval.

When you become clear just how vicious this addiction has been in our life, you will realize the need to re-build your Psychological BluePrint and this will be your key to achieving your unlimited potential!